8 Ways to get your Agent to love you!
With love from your agent 
I love my clients….all of them.  And, I like to think my communication with them is very clear.  Expectations are set from the first meeting.  However, we are all not perfect.  Buying or Selling your home means you work with an agent…at least you better be.   There are many things that help us make the job easier and smoother.  But, the 8 items in the article really are point on.  One thing, as an agent, some of us fail to mention is that we work mainly off referrals from all of you.  We want them, we need them.  We don't always ask- so if you can remember to think about referring us that scores major points and we love you lot's.  Another one that we, as agents, can fail at is asking for a review after the transaction has ended.  We love this.  This scores you even more points and we love you mucho!!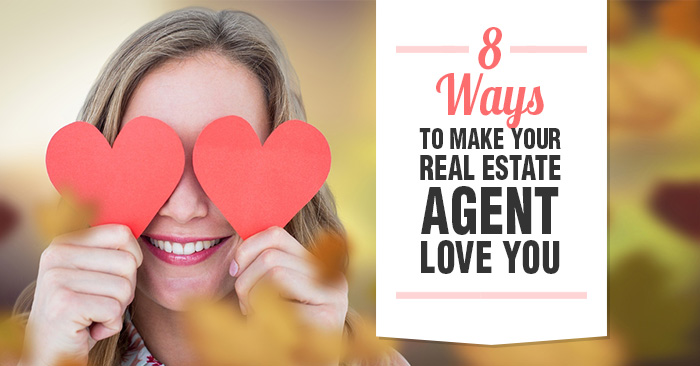 XOXO,
Your awesome agent 🙂