Sell now???  The infamous question.
I get this question everyday:
Should I sell my house in the Winter  wait until Spring?
My answer is always different.  Are you selling and buying a replacement home?  Are you selling for hardship purposes.  Are you selling for convenience of a new marriage or out of necessity like a divorce or death? Are you selling to improve cash flow?
So, too many variables to have just one answer.  But, when you plan to sell because you are purchasing a replacement home, then the answer is YES, sell now.  Remember, when you sell low, you buy low.  And, when you sell high, you buy high.
Now, if you plan to sell because you are ready to dump this asset and you have another home to go to, then that answer may be No, let's wait to see how the winter comps play out.  If you try to get top dollar and have the time and resources to make it happen over a period of time, then your agent, ME, is there to assist in gathering data.  Past sales, Active listings, days on market, amount of inventory similar to your place, and so on.  So, should I sell in the Winter or wait for the Spring?  CALL ME!!
During a distressed sale: divorce, death, financial issues, etc I will help you make the decision.  It may be not a good time, but there may be other sources that you could explore in order to not sell during a slower time.  Sometimes a refinance, equity line, AirBNB, long term rental, can all be resources to help the situation at hand.  Again, call the expert who can connect you with the resources needed to help make this decision.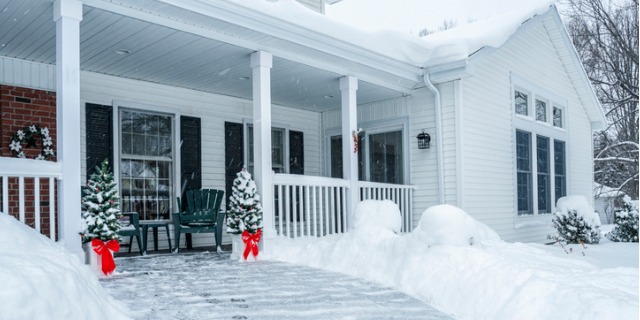 Should I Sell My Home Now or Wait Until the Spring?
http://MandyCorrieaRealEstate.com
Mandy Corriea, Broker Associtate
DRE#01373076
mandy@wrealestate.net