Travel Scams to Watch For
Here is a great article with a few travel scams to watch for.  Now, some of these may not be the exact example, but the concept is there.  Always be on guard for a  travel scam, even when not traveling.
Common sense is so important when traveling.  We all want to assume everyone is good in the world and unfortunately this is not the case.  Prowlers use our trust & kindness as a weakness.  Avoiding travel scams, when traveling, can save you some heartache, some money and get you back into your country.
Just like in college, always have a buddy.  Be aware of your valuables and keep them close or not on you at all.  Enjoy the friendliness of strangers but do not let your guard down or share personal info like where you are staying,  or any names of family members, phone number, etc.    Never give up your passport to rent a jet ski or boat.  Never, let a stranger to close to you or your belongings- in a blink of an eye you could be pick pocketed.  Therefore, consider making a game plan of how to be defensible without taking away the enjoyment of the trip. And if you travel with a partner you both can be good reminders of staying clear of travel scams.  Remember, the world is full of kind people so don't let these concerns scare you into traveling, just keep yourself aware of what is happening around you, Common Sense skills go a long way when avoiding scams.  Be prepared, be alert!
Check out the link for some of the more popular Travel Scams happening around the world and ways to avoid them: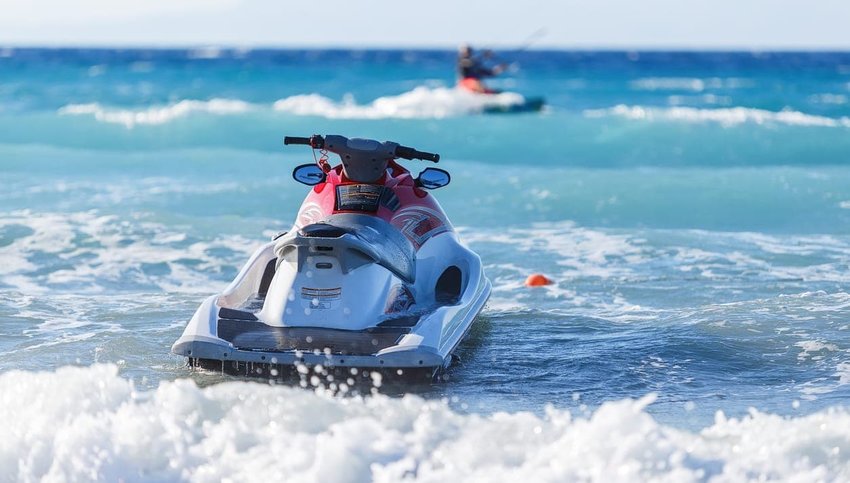 Mandy's Happenings In Real Estate
Mandy Corriea, W Real Estate
DRE#01373076
Avoid being a victim of a home burglary:
Be smart when you are away on vacation.  We all want to post where we are and show our fun pictures on social media.  My advice is go ahead and do it, IF you have someone staying at your home watching over it.  BUT, if you do not have a house sitter then refrain from posting until you are back in route home.  I keep automatic timers on most of my lights, alternating when they go off and on throughout the house.  Having the post office hold your mail is another great tool to avoid showing obvious signs of you not being home for extended period of time.  You may be located in a gated community which does add extra security from intruders.  I am, fortunate enough, to live next door to a police officer and a house of military guys.  I feel extra safe, but I still take the necessary precautions when staying away from my home for more than 2 days.  Auto theft and burglary: That does bring me to another subject….Vehicles.  Lock them up and keep valuables  out of sight.  This goes for loose change and CD's (do those still exist??).   Stay smart and safe my friends!