Thank you for the advice but I need to talk to the Professional:
Outdated Advice may be given to you by family and friends.  Let me give you advice with today's market trends. 
Outdated Advice for Home Buying & Selling
You are ready to buy or sell your first home and your friends and family, who have been through the process have all this advice for you….But, most of it MAY BE Outdated Advice.
Market's change so often, especially here in Sonoma County.  We have had some chain of events that have kept us very volatile.  Low inventory, high rates and then a ton of over priced inventory after fires.  Now inventory is picking up but then we had a very long, wet Winter/Spring that slowed that process….and now, School it out!!  One of the busiest open house weekends I have seen in awhile.  And, still, more homes coming to market.  However, I am still seeing deals being made and homes falling out of escrow.  Rates play a big part in the process and I have seen those go up and down often this season.  I always tell my friends and family: "You won't know when the housing market has hit bottom until it has passed us."  Don't settle for Out Dated Advice when making one of the toughest decisions in life.  
I am Your Professional Advice Giver When it Comes to Buying & Selling Homes.  Mandy's Happenings in Real Estate
http://www.MandyCorrieaRealEstate.com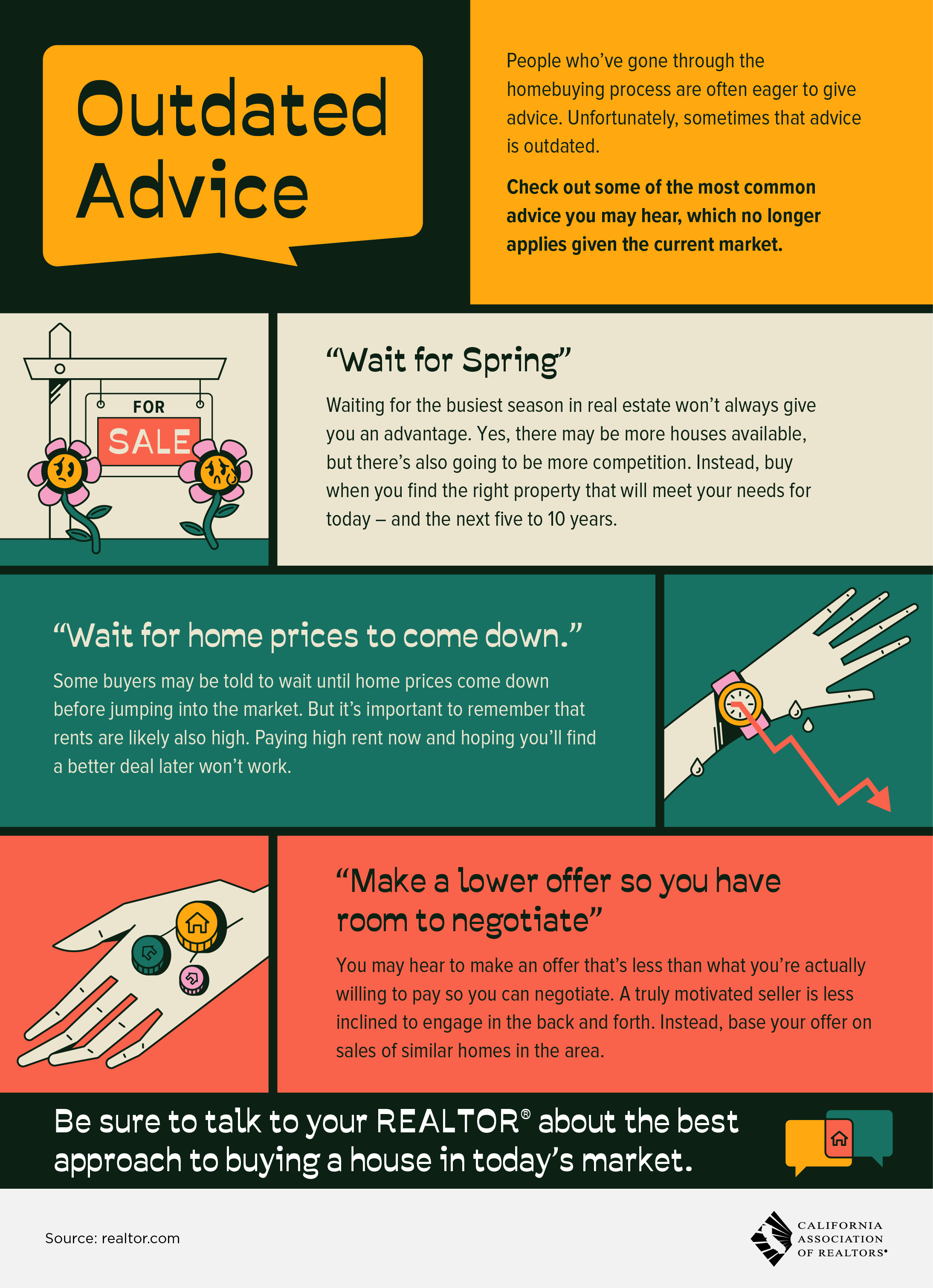 I would combine the Survey Fee and Application fee and round up to about $900 for admin/lender fee. There could be added costs if you choose to impound your taxes & insurance. Lenders require a few months of each to set that account up. I say budget about $8,000-$10,000 in closing costs depending on price of home. There are some great programs that can help with down payment and closing costs. Let me get you in touch with those lenders. With rents as high as they have been, you might be better off Owning…I know you will!!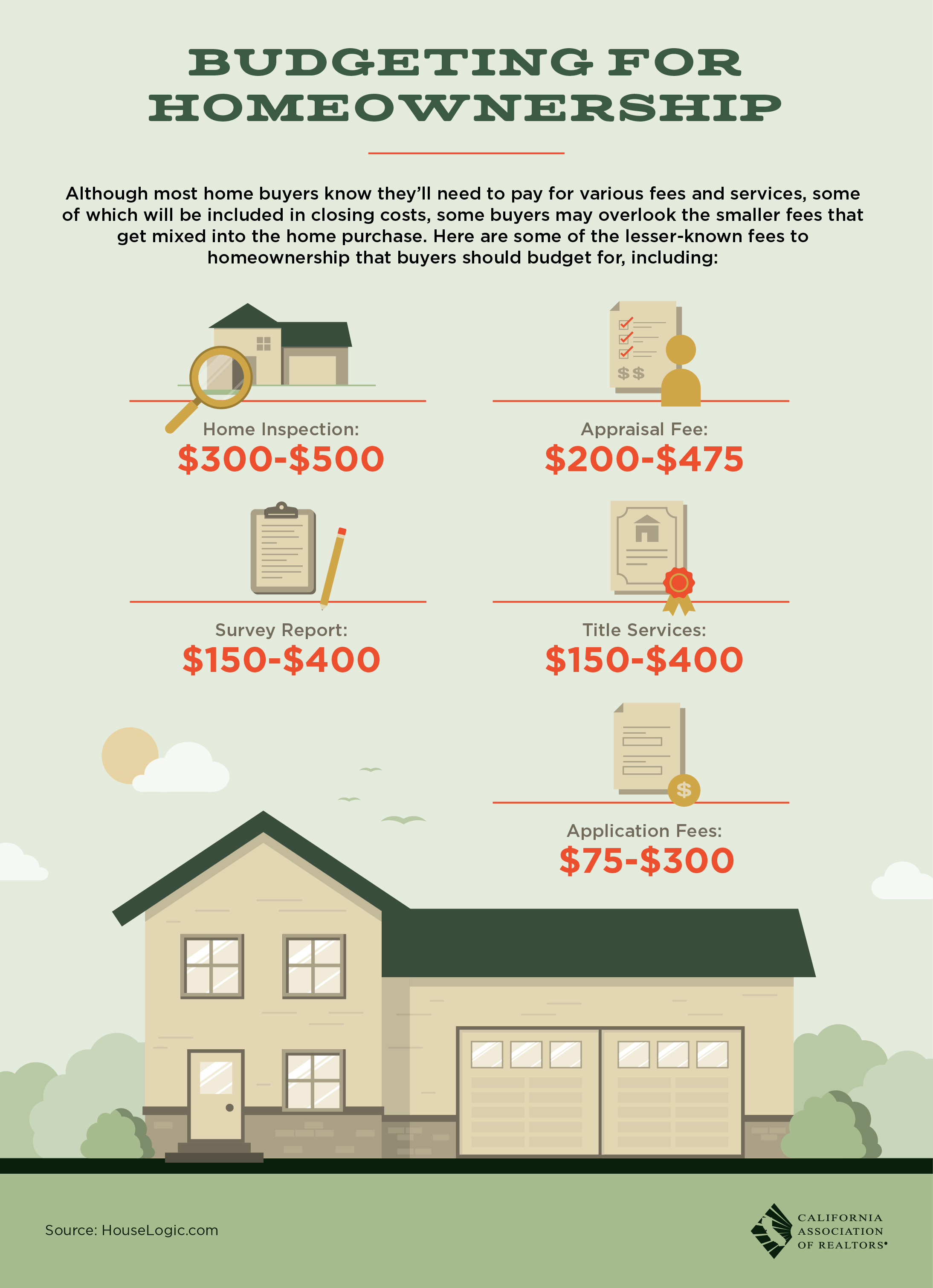 Posted on February 5, 2019 at 1:08 pm
Mandy Corriea
Category:

Buyers, First Time Home Buyers, Real Estate, Relocation, Sellers
Tagged

buyers, first time buyers, home ownership, real estate, relocation, sellers
Wine is my 2nd passion, Real Estate is my 1st:
Came across this great, fun article for tips on wine tasting.  One thing I am very passionate about, next to Real Estate, is wine!  How can you not love it when we are surrounded by the beauty it has to offer.  Most of us are spoiled because we have "views" everywhere we go.  I bet you can't go 1 mile without seeing a winery or vineyard.  I'm really fortunate to sell homes because I come across a new winery almost every week.  I made it my mission years ago to visit every winery within a 40 mile radius of my home in Windsor.  WOW!   I had no idea 15 years ago that I would be here now not having even seen 50% of them!!  So, every year I make a new goal to visit more wineries…..and every year I am disappointed that I could not achieve the previous goal.  I love it!!  Guess I have to keep setting the goal higher!!  DARN.  Anyway, came across this article and it is great, especially for tourists our "out of towners."  I like to switch up my content sometimes and not always talk Real Estate…..but, I can't.  I love it here and you all need to move here….I can help you buy a house or maybe a vacation home!!  I tried but Real Estate is my passion.  ENJOY~